Quality Meals
In Less Time
Just add package contents, water and/or milk, meat if desired, and maybe a pantry staple. Your family will love it!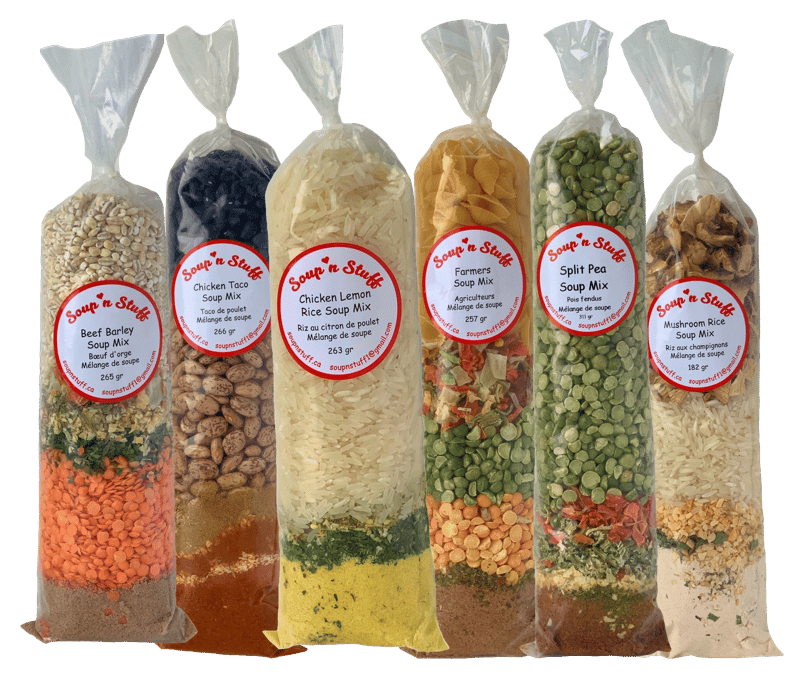 No slicing & dicing
Over 20 Flavours
A MATCH
MADE IN HEAVEN
Pair your soup with a quick and easy quick bread. Gluten free versions availalbe!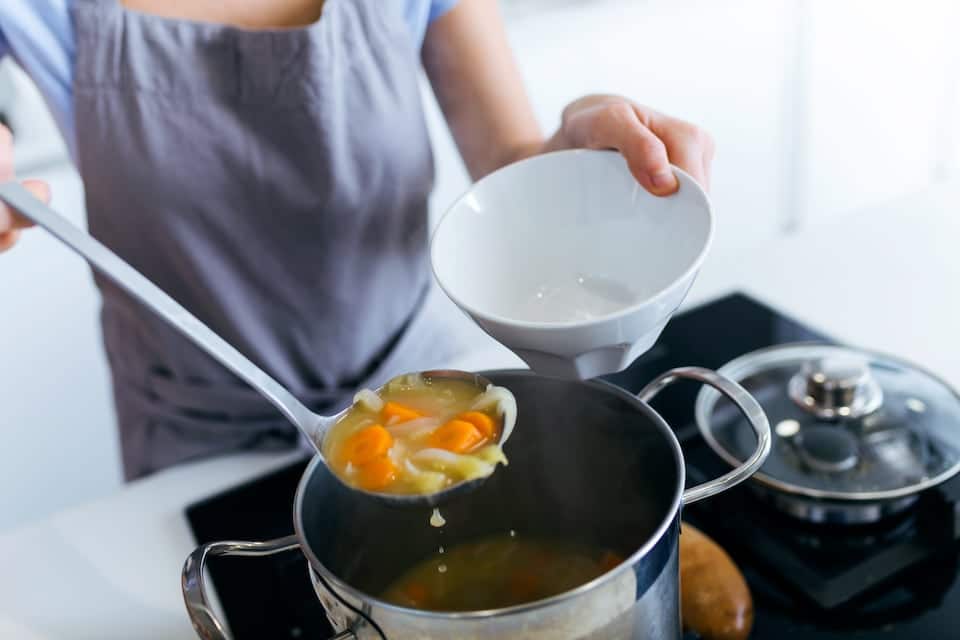 Over 20 Flavours to choose from
Can't Find Your Favourite?